REPAIR AND SPARE PARTS
Identifying the right part to correct a problem is difficult and can take decades of experience. We will work with you to help diagnose the problem, locate the replacement part and get it shipped as quickly as possible.
You know you have multiple options when sourcing spare parts.
We work to earn your business with our post-mix experience and service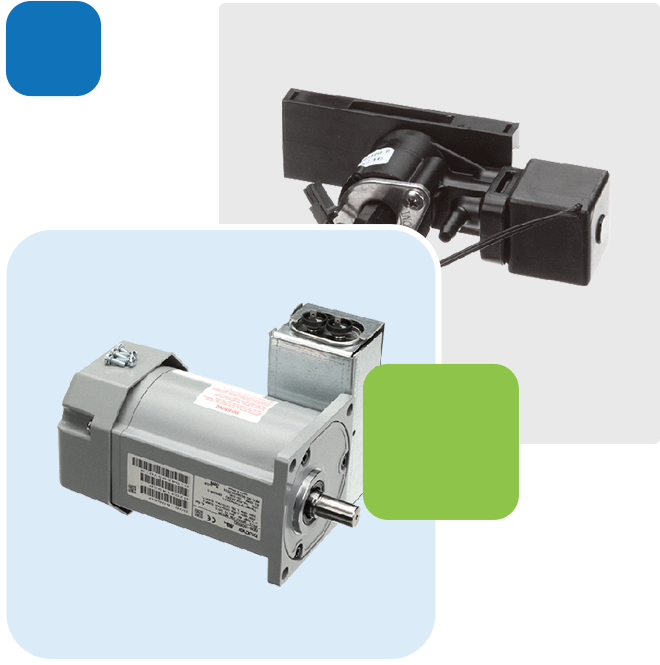 WHAT TO DO
Not sure of your part number? Do you need to ensure compatibility? Will mistakes be costly? Can't afford shipping delays?
Let us help you find that hard to find part.
Call 561-842-2805. We will not send it until we know it is correct.